Storage In London
Yes, we're removals experts here at MVL, and that usually involves taking things from one address to another. But what if there is no forwarding address, just yet? What do you do then? Well, we'd advise you to do exactly the same thing and give us a call. If you're simply moving out, but not ready to move in elsewhere, then we can organise cost-effective and ultra-secure storage for all the possessions you treasure most.
You may be a student headed for a summer of backpacking, but without accommodation for the next academic year, or a business owner downsizing or looking for a new office at the end of your lease. With our removals and storage services combined, the pressure to choose your next home or workplace is significantly reduced, and you can take as much time as you need to get everything in place at a later date.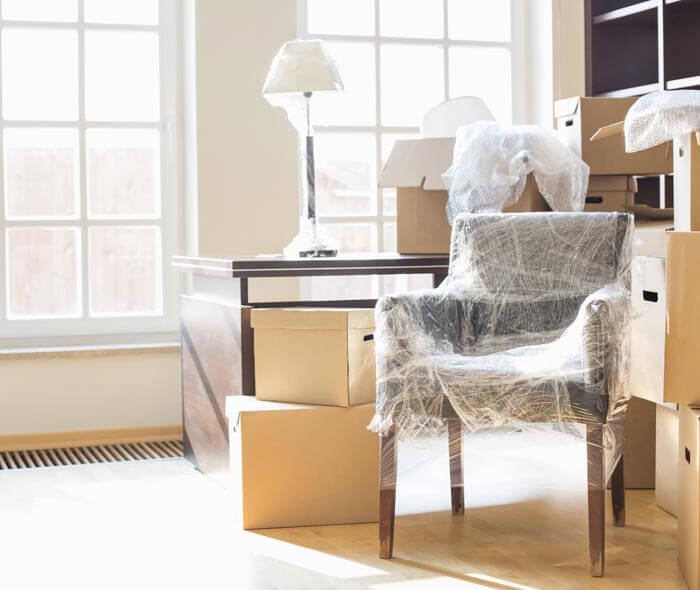 London Storage Services
So what else do you get from MVL, alongside the knowledge that your prized possessions are going to be safe and secure for the foreseeable? Well, thankfully, we can confirm that you get a lot more from our expert man van service.
First of all, you'll see our white glove removal service in full swing, from the moment we arrive at your door, to the time we've taken your items away.
This means that we can help you pack up, including providing all the packing materials you need, and take care of trickier items, such as furniture, with ease. We'll also leave you items and property clean, and work discreetly all day long.
About
Request A Quote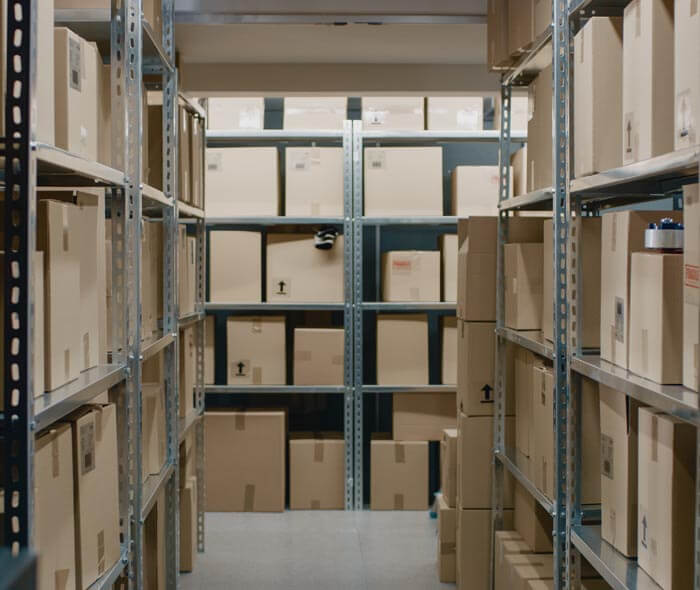 Secure long term storage
In terms of the cost of your storage solution, we can work out a reasonable rate for you, once we know the size of the move, and discuss with you how and on what basis you'd prefer to pay to have your possessions kept pristine.
Even if you don't know how long you'll require a storage solution for just yet, we can organise to keep in regular contact with you for as long as you need.
We'll always put you and your items first and foremost in our mind. We only ever use storage facilities that are professionally and regularly maintained, and run by people who we'd trust with our own valuables for any length of time.
About
Request A Quote
Our Storage Process
With the pressure off for you to decide on a new location, MVL can collect and store your items at a cost-effective rate for as long as you need – leaving you free to organise a new address in your own time.

MAKE CONTACT
MVL will be straight on it the moment you give us a call or complete a quote for your storage online.
TRUSTED REMOVAL
You're welcome to pack as much or as little as you like before we move your items to a secure location.


TRUSTWORTHY STORAGE
Clean, dry and constantly looked after, your items will be safe at all times while in storage.
BACK TO YOU
When the time comes that you need your possessions again, we can have them delivered quickly and efficiently.



Brilliant company with no job too small. They arrived on time and delivered on time. Friendly and professional company. I plan to use them for all our moves. And tell our friends too.

These guys moved me from Amsterdam to London. Couldn't be more helpful, always reachable, cost effective. John Lewis level service!

Flawless service, zero stress experience! These are straight forward people, I enjoyed transacting with. Unreserved endorsement.

I needed personal goods to be transported back and forth between London and Bordeaux. They were very efficient, fast, professional and very well priced.