Shipping Overseas / International Removals
While it's always a little sad to see one of our lovely Londoners leave the city, at MVL we also love to see you off in style. And even though we won't be throwing you a leaving party or sending you a 'Good Luck' card, that doesn't mean we can't still assist you with a crucial step in your next adventure – which is why we organise overseas shipping far and wide for our customers.
So, whether you're moving abroad, relocating your business to an exciting new destination, or heading home after spending some time in London – we've got you covered. You'll still get all the usual MVL benefits, including an exceptional removal and delivery service, and you can be sure that all your property will be shipped safely and securely worldwide, to the destination of your choice.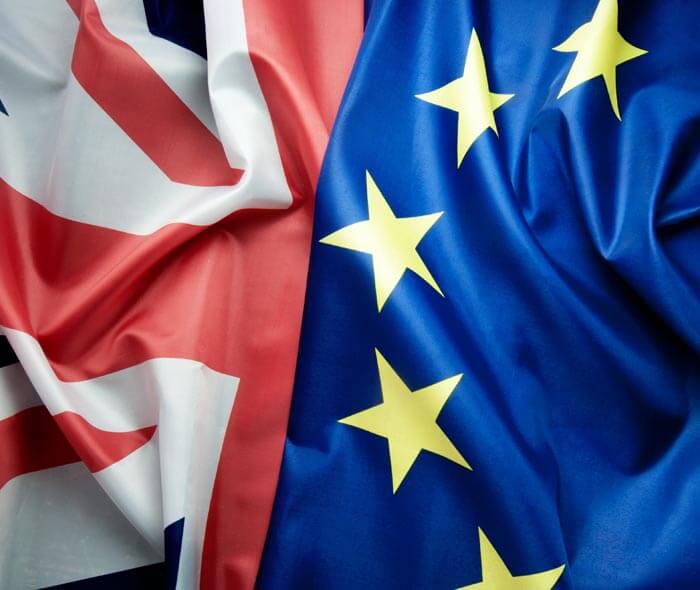 Shipping Overseas
To begin with, you can contact us directly or request a quote online, letting us know what you need moving and where it's headed. We may even come to assess the move ourselves, if you happen to be unsure about the size of the removal.
Then, we'll organise a convenient time to return to the property, with all the packing materials and transport space you need to finally wave goodbye to the city.
Your MVL team will add protective sheets to your furniture, wear soft gloves that ensure a blemish-free removal, and even help you with dismantling and packing up those pesky desks, bookcases and shelves that are awkward to move yourself.
About
Request A Quote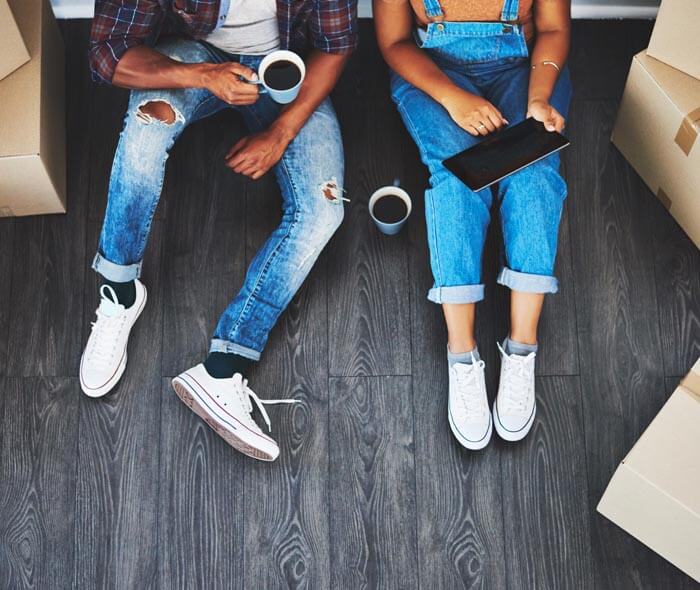 International Removals
Finally, we'll take all your items and possessions on to the next leg of their journey, safely transporting them to the ideal port, station or airport, where everything will be moved on safely to its new international address overseas.
We'll have already made contact with one of our reputable shipping specialists, and organised for the collection and safe delivery of your possessions abroad.
So, if you're already planning your next move away from the British isles, why not make an enquiry with MVL today? And who knows, maybe next time we meet we'll be welcoming you back to London with open arms, open van doors, and white gloves!
About
Request A Quote
Our Shipping Process
Everything we do at MVL is carefully designed to bring a little peace of mind to the often stressful process of moving from one place to the next.

MEET THE TEAM
MVL can come to your property, assess the size of the move, and calculate a cost for you to consider.
PACK YOUR CASE
While you sort your travel essentials, we can pack up your possessions, furniture and most valuable items.


STAMP OF APPROVAL
While you get your passport stamped at the airport, all your items will be safely along for the journey elsewhere.
DESTINATION ANYWHERE
With a network of shipping specialists and local delivery experts overseas, we take care of every mile.



Brilliant company with no job too small. They arrived on time and delivered on time. Friendly and professional company. I plan to use them for all our moves. And tell our friends too.

These guys moved me from Amsterdam to London. Couldn't be more helpful, always reachable, cost effective. John Lewis level service!

Flawless service, zero stress experience! These are straight forward people, I enjoyed transacting with. Unreserved endorsement.

I needed personal goods to be transported back and forth between London and Bordeaux. They were very efficient, fast, professional and very well priced.