Office Removals London
Are you relocating to an exciting new workspace? Scaling up your business and looking for more space? Taking your startup to its next destination? Whatever the strategy behind your London office move, MVL can get your furniture, equipment and everything from your filing cabinets to your notepads from where you are now, to wherever your next business address is in the UK.
For 15 years, we've been helping businesses from small, office-based startups to large organisations move into the city, move across the city and even leave the city for pastures new. Our removals team are vastly experienced in safely and securely moving even the most invaluable supplies and items and getting them set up in their new environment. Read on for more information or to request a quote online today.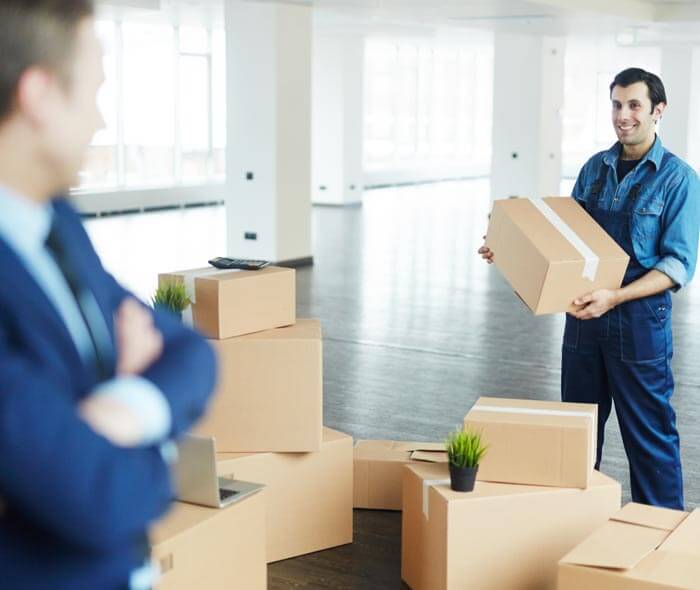 London Office Removals
You'll find MVL all over the city, from the Square Mile to Canary Wharf, and throughout every business capital and commercial district in London. We are timely, efficient and professional – just what you'd look for in any employee!
Customers return to us for our flexibility, the friendliness of our removers and the discretion we bring to every location at either end of the removal journey.
This means we can arrive at a time that suits your business, even if it means driving through the night or moving you out and in outside of normal business hours – your priorities are ours from the moment you get in touch with our team.
About
Request A Quote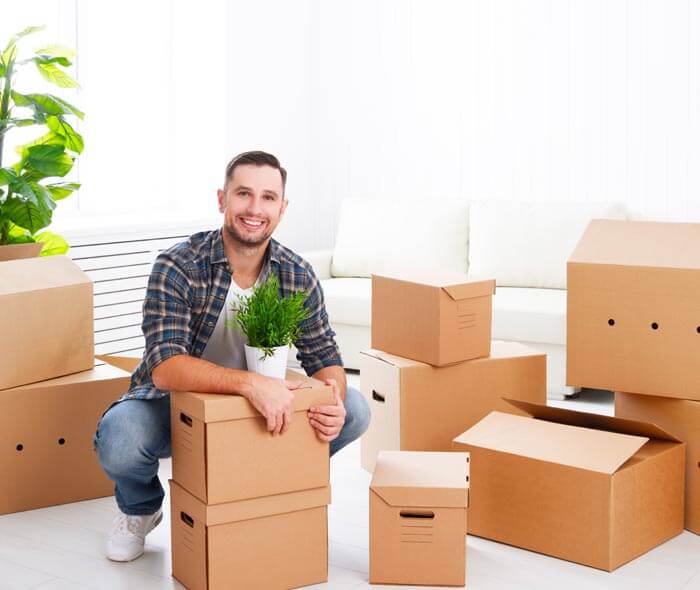 Office Relocations in London
Ultimately, what you get with MVL is a company that is just as invested in your business as you are. We want your office to run as smoothly as possible, and we fully appreciate the stress that an office removal can bring to you and your staff.
This is why we don't just work within your timeframe; we also offer packing services and will even move all of your items into your new premises for you.
If you don't happen to have your company's next address just yet, don't worry. MVL can remove all of your items and arrange for them to be conveniently and safely stored until you need them next – we take care of everything!
About
Request A Quote
Our Office Removal Process
After you call us or request a quote, you may wish for a member of the team to visit your office, assess the size of the move and arrange for the safe transit of any specialist equipment you depend upon in your business.

CHOOSE A TIME
Your business is our top priority. If there's a specific time you'd like us to work – simply let us know.
GET PACKED UP
If you need assistance with packing, we'll arrive even earlier to be sure the move is completed on time.


NEW HORIZONS
We can take all of your furniture and equipment into your new office and help you get ready for the working day.
NEED STORAGE?
Anything you don't need right now can be transported by our team to a safe and secure storage unit.



Brilliant company with no job too small. They arrived on time and delivered on time. Friendly and professional company. I plan to use them for all our moves. And tell our friends too.

These guys moved me from Amsterdam to London. Couldn't be more helpful, always reachable, cost effective. John Lewis level service!

Flawless service, zero stress experience! These are straight forward people, I enjoyed transacting with. Unreserved endorsement.

I needed personal goods to be transported back and forth between London and Bordeaux. They were very efficient, fast, professional and very well priced.