House Removals In London
Friendly, efficient and convenient. These are not just our core principles, but some of the many positive ways homeowners, students, families and professionals have described our services in the 15 years we've been helping them move. Whether you're moving from or across our nation's capital city, the domestic removals experts here at MVL will get you from A to Anywhere in the UK.
What you get from us, that you won't from many other Man Van services in London, is a white-glove removals service that's focused on far more than just moving you from here to there. We can arrive at your home with packing materials, help you to pack up, and even move everything back in at your new place. Meanwhile, our employees donned in soft gloves won't leave a speck on your furniture and valuables.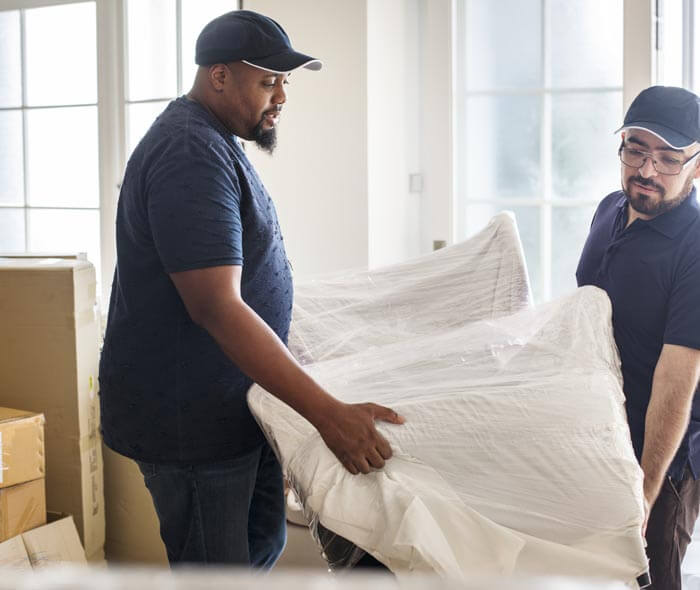 London House Removals
Given the variety of living spaces across the city, we appreciate that you may live in anything from a top floor apartment to a converted basement or in any of the thousands of student halls and properties dotted throughout the city.
All we need to know is your address, the size of the move itself and a time to arrive to help you move out – you can carry on with the rest of your day as you please!
If you're unsure about the size of the move involved, simply get in touch, and we could even pop out to survey the size of the move. Then, we'll know the right combination of vans and mans required to get the job done in the best possible time.
About
Request A Quote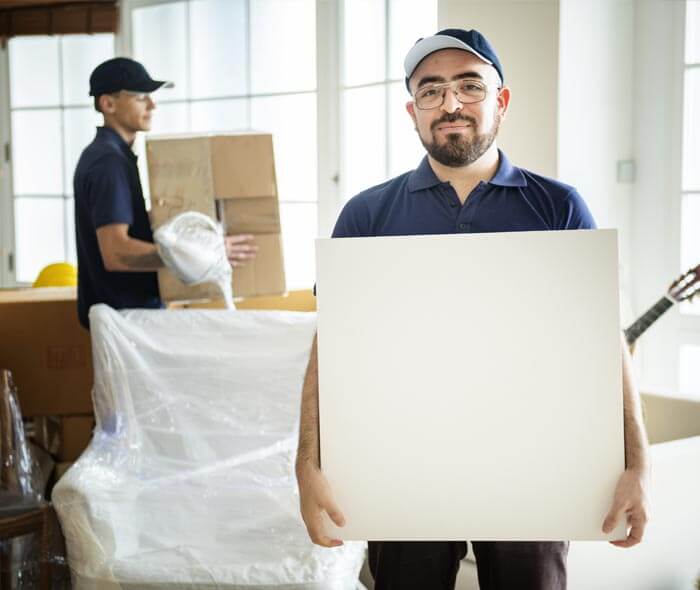 House Removals London
Ensuring that we can offer you everything you need for your move, you can even organise for MVL to keep your items and furniture in a secure storage space for as long as you need – ideal for students in-between academic years.
If you're planning on moving abroad, you may also wish to make an enquiry about our shipping service – we can help you move and send your items safely overseas!
Finally, if you're concerned that a man-and-van service isn't right for your most valuable of possessions, do bear in mind that we also specialise in antique collections. We treat everything you own as though it's just as precious and important to us.
About
Request A Quote
Our House Removal Process
You're more than welcome to give us a call or request a quote online to get started – and, from then on, we'll take care of everything. All we need to know is where and when to arrive and where you, your furniture and your valuables are going next.

ARRIVING ON TIME
We can arrange to survey your removal beforehand or arrive for the move at a time convenient to you.
PACKING YOU UP
If you need a hand with packing or someone to do all of that packing for you, our team will be on hand to take care of it.


SAFE IN TRANSIT
Your possessions will be securely stored in one or several of our reliable modern vans while in transit.
MOVING ON UP
The MVL team will get all of your furniture, boxes and items safely into your new property upon arrival.



Brilliant company with no job too small. They arrived on time and delivered on time. Friendly and professional company. I plan to use them for all our moves. And tell our friends too.

These guys moved me from Amsterdam to London. Couldn't be more helpful, always reachable, cost effective. John Lewis level service!

Flawless service, zero stress experience! These are straight forward people, I enjoyed transacting with. Unreserved endorsement.

I needed personal goods to be transported back and forth between London and Bordeaux. They were very efficient, fast, professional and very well priced.