Furniture Removals London
All that talk of "lifting with a straight back to prevent strain" when you're moving heavy items is all well and good until you're struggling, halfway down a flight of stairs, with a large couch or shelving unit. This is one of many reasons why we would be happy to take care of the heavy lifting for you when you're moving. Our team are vastly experienced in safely and efficiently moving furniture for our customers.
It's not unknown for people to actually leave large items in their home when they move, simply because they've been unable to shift them. However, even the most awkwardly-shaped and positioned items will be no match for Man Van London – we'll do whatever we can to get whatever you want out of your property before you move. Get in touch today for a free quote on furniture removals in London.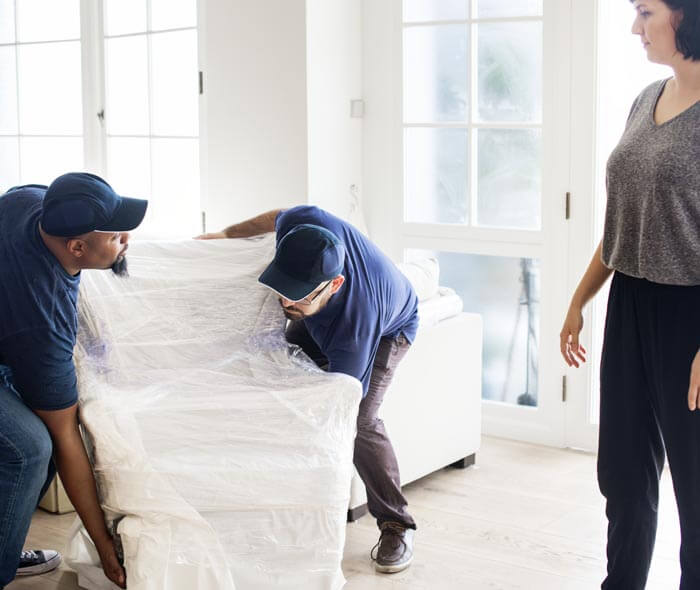 London Furniture Removals
With a range of vehicles available, we have the capacity to handle domestic and commercial furniture removals alike; indeed, we regularly work with homeowners, tenants, students, professionals, landlords and office managers alike across the city.
We'll decide the right order to remove your furniture, ensuring that every item is safely stored in our van, and also discuss how you will be set up at your new location.
If you happen to be moving overseas or don't have a new location organised, Man Van London can also take care of international shipping on your behalf or organise for your furniture to be safely stored at a secure facility until you need it again.
About
Request A Quote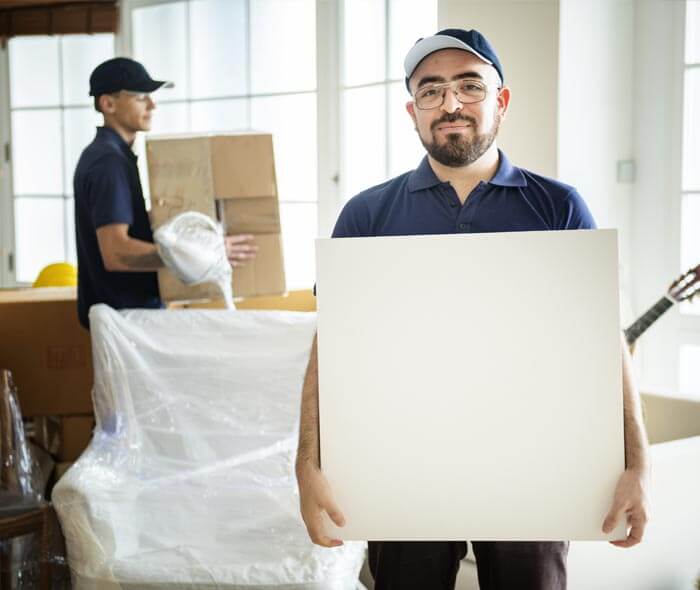 Professional Furniture Removal London
Naturally, you can find many a man with a van who will offer to help you move– but there remain few with our high level of service. We'll protect your furniture with soft, clean sheets while moving in and out, and keep everything covered in transit.
We can also assist with disassembling and reconstructing the likes of desks, shelves and standalone wardrobes if required, keeping all components together throughout.
This is all part of the white-glove removals service we provide to every customer – and why we are regularly the preferred service for antique collections in London. With Man Van London, your furniture is always in safe, professional hands.
About
Request A Quote
Our Furniture Removal Process
Prior to the removal, we'll discuss your location, the number of items being moved, and whether you seek to move them into storage or to a new address.

TIMELY ARRIVALS
To suit you and your neighbours, let us know the ideal time to arrive and remove your furniture.
CAREFUL REMOVAL
We'll make sure your furniture is protected, untarnished and undamaged as we move it into the van.


SAFE TRANSPORT
Securing your furniture in position in transit, our drivers will take extra special care of every item.
STORAGE OPTIONAL
If you don't need your furniture moving to a new address, we can supply all the storage you need.



Brilliant company with no job too small. They arrived on time and delivered on time. Friendly and professional company. I plan to use them for all our moves. And tell our friends too.

These guys moved me from Amsterdam to London. Couldn't be more helpful, always reachable, cost effective. John Lewis level service!

Flawless service, zero stress experience! These are straight forward people, I enjoyed transacting with. Unreserved endorsement.

I needed personal goods to be transported back and forth between London and Bordeaux. They were very efficient, fast, professional and very well priced.