Antique Collections London
Over the years, we've found that people return to our removals company for several key aspects of our service; the friendly and professional nature of our employees, the timely and efficient manner of our work, and the sense of trust we instil in those we work for. Subsequently, we are one of the leading providers of antique collections in London, and regularly work for dealers, owners and exhibitors alike.
MVL is fully and comprehensively insured for all antique collections, which gives a little extra peace of mind to our customers. However, what's also imperative is the manner with which we handle and transport your antiques, and the approachable, positive nature of our team while they're working for you. Rest assured, we reward the trust you place in us with a safe, professional service.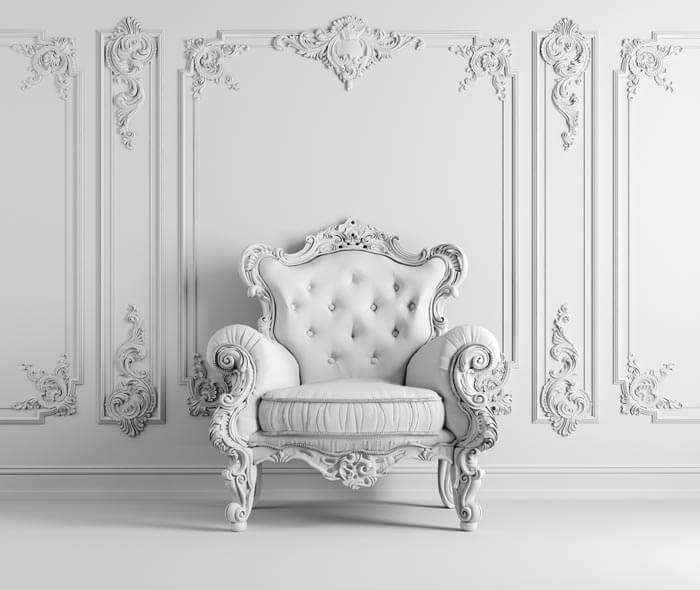 London Antique Collections
Without the high level of care we apply to every antique collection and delivery, we simply wouldn't be able to offer this service. Our team can pack your antiques with soft, secure materials, and add clean sheets to larger items for extra protection.
They will also be wearing gloves while moving your items to and from the van, ensuring not so much as a fingerprint is left upon each valuable piece.
If you happen to be moving between galleries, auctions or exhibitions, we can also take care of your display equipment too, dismantling and rebuilding the stands, tables, easels and whatever else you need to transport from place to place.
About
Request A Quote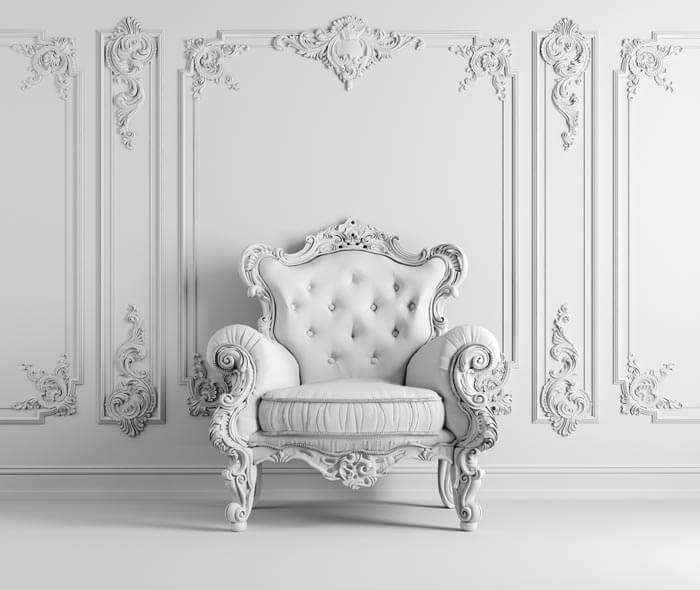 Antiques removals and transport London
In order to ensure the most comprehensive antique collections service in London, we do of course offer a same day, last minute service – which we find most convenient amongst auctioneers, sellers and distributors across the city.
We can also organise international shipping for your valuables, or secure, long or short term storage that ensures the safety of your possessions in between exhibits.
Finally, if you require a regular antique collection service in the city, then why not make MVL your go-to team for all your deliveries? Simply get in touch with the team today and we'll be with you as soon as possible.
About
Request A Quote
Our Antique Collection Process
Whether it's a one-off, last minute collection, a regular journey, or a bulk collection, we deliver the same level of care and attention every time.

AGREE A TIME
We'll be with you at the time agreed, noting the length of the journey required upon collection.
HANDLED WITH CARE
Any special requirements your antiques need will be taken care of by our meticulous, white glove team.


SECURE IN TRANSIT
We can provide protective packing materials and all items are firmly secured while we're travelling.
DESTINATION YOU
Whether you need short term storage or have a delivery address, we'll get your antiques there every time.



Brilliant company with no job too small. They arrived on time and delivered on time. Friendly and professional company. I plan to use them for all our moves. And tell our friends too.

These guys moved me from Amsterdam to London. Couldn't be more helpful, always reachable, cost effective. John Lewis level service!

Flawless service, zero stress experience! These are straight forward people, I enjoyed transacting with. Unreserved endorsement.

I needed personal goods to be transported back and forth between London and Bordeaux. They were very efficient, fast, professional and very well priced.